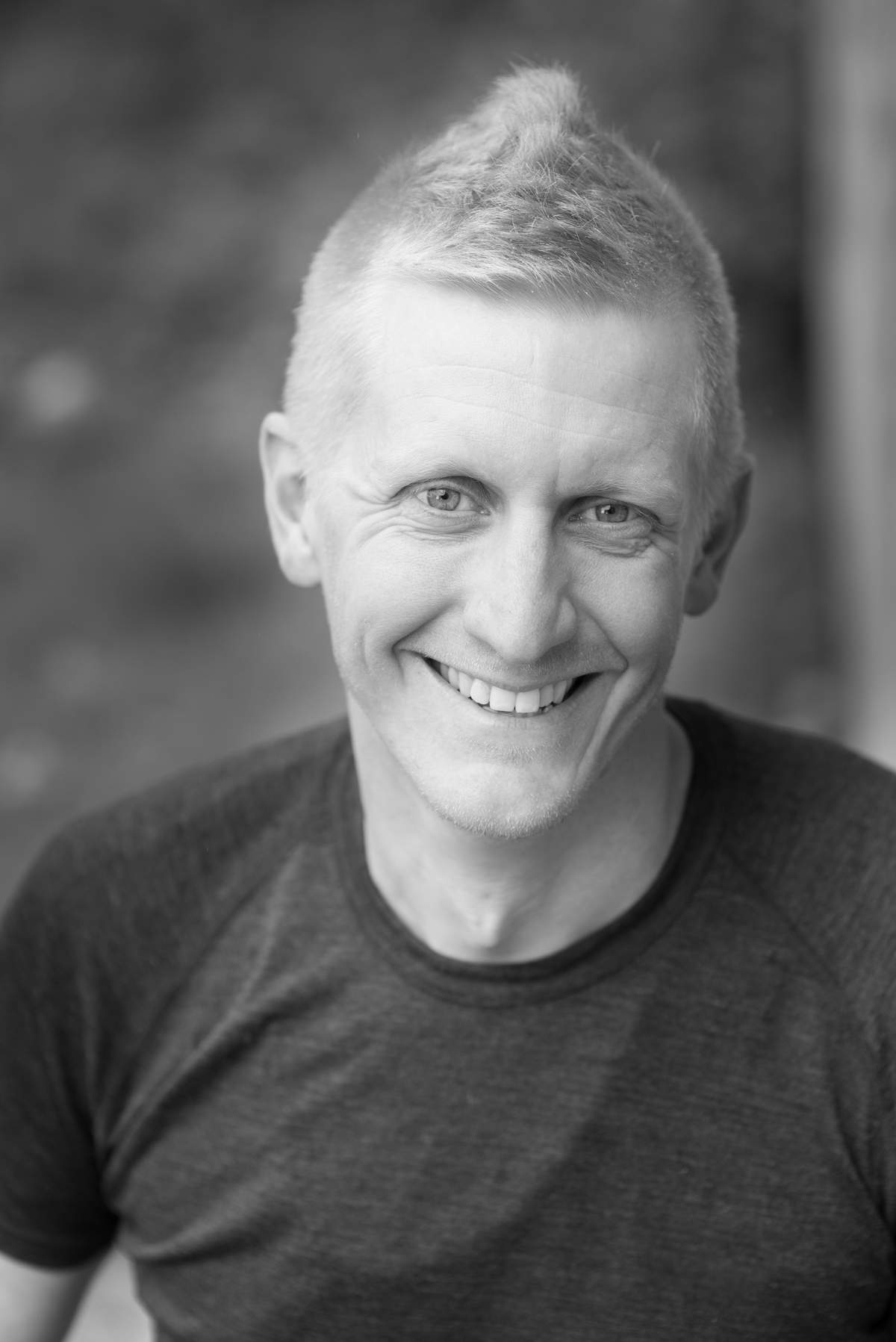 I coach people who are changing the world.
What's that mean?
It means I offer one-on-one coaching and mentoring - but only for people who are taking on the world's biggest problems.
For the rest of us, I also offer The Change Monsters, a set of interactive courses with adorable monsters that will help you get to your best life and your biggest dreams.
They're built on the same principles I use in my one-on-one coaching. You can get started and learn more over here.
I'm trying to change the world. What can you do for me?
Short answer: Support, perspective, tools, and motivation tailored to your personality and your goals.
Look, changing the world is really hard, both in terms of the actual work, and the toll it takes on you.
I know. I've been trying to do it my entire life.
My job in coaching is to keep an eye on your progress, help you set, achieve, and learn from your goals, and to monitor your overall health and wellness.
For the time that we work together, I take on tracking those things - so you don't have to think about them.
You're running a marathon. I'm the person watching your pace, making sure you stay hydrated, and making sure you don't take a wrong turn and get lost somewhere out there.
How does this work? How many hours do I need? How much do you charge?
Short answer: Everything is custom.
Changing the world doesn't tend to pay terribly well, so I flex to fit my clients' goals and budgets. I also only take on a few clients at a time, to ensure I have the time and energy to provide the support they need.
The best way to get some specific answers is to get in touch and set up a free consultation.
Once you do, we'll set up a 1-hour video call so we can get to know each other, talk specifically about your needs, talk through what I do, and see if we're a great fit.
If we hit it off, we'll figure out a plan that works for you.
Thanks so much for stopping by. I look forward to hearing from you.
-Steven